Dick Dubroff on Final Focus Photography
For more than 25 years, I have been working as an independent professional photographer specializing in corporate and commercial photography, headshots for business professionals, and special events. Working out of a 4,000 square foot studio located on the riverfront in downtown Wilmington, with my wife and partner Pamela Dubroff.


People Who Want Great Results, Come To Final Focus
We pride ourselves on being able to accomplish our clients' objectives with nominal resources, making us an affordable choice. We gladly welcome client collaboration during all phases of an assignment, or we can independently manage projects with minimal oversight. Our studio, equipment and technology are state-of-the-art, and because preserving our clients' photos is of the utmost importance, we maintain a fail-safe backup system to avoid damage or loss.
Meet with us and you will see within minutes what we have to offer.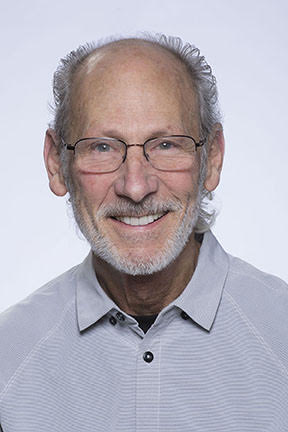 Dick Dubroff, Photographer 301 A Street Wilmington, DE 19801 (302) 655-7718 rdubroff@finalfocus.com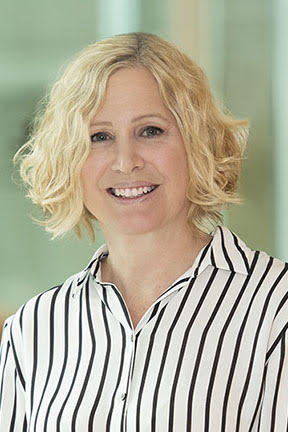 Pamela Dubroff, Makeup/Styling